WELCOME TO OUR
Test Prep Courses
Brain Gymnasium now offers test preparation courses for
high school students.
ACT, SAT, and PSAT

High School Catholic Entrance Exam

Is your teenager taking the upcoming entrance exam, ACT, or SAT Exams?

Classes will focus on Writing, Language Arts, Reading Comprehension, Vocabulary, Math Concepts, Math Computation, Math Application (word problems) and Logic.
Braingymnsaium Registration Form >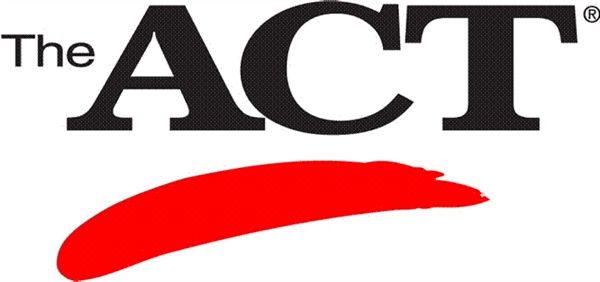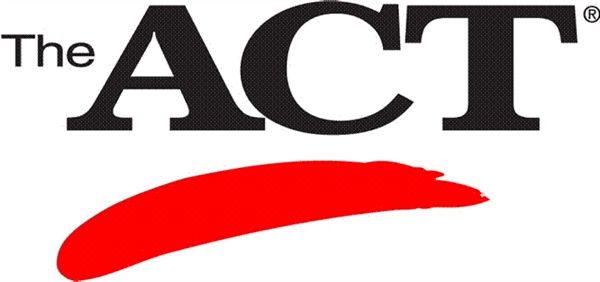 WE'RE THERE
WHERE YOU
NEED US